OUR TORONTO DESIGN STUDIO
​​At Camden Lane Interiors we offer a full range of design consultations for home renovations, kitchen & bath design, and interior decorating. Design services are offered in Toronto, Scarborough, North York, Mississauga, Vaughan, Aurora, and King City. ​
OUR PHILOSOPHY
We aim to provide the highest quality Toronto residential interior design services and home improvement. We cater to your project goals, enhancing your lifestyle and showcasing your design aesthetic. As a full service design boutique based in Toronto, we pride ourselves on excellent customer service to work together with you and bring your vision to life. Whether your project requires interior decorating to add some life to an older home, a complete renovation or a new build construction, no project is too big or too small.​
SIGNATURE DESIGN STYLE
Our Toronto interior designers are committed on being up to date with the latest design trends. We are always exploring new ideas to represent your style! Let us add our design touch with transitional, refined and sophisticated elements into your home.
ONE ON ONE DESIGN CONSULTING
Our experience, professionalism and expertise is what makes each project stress-free, on time, on budget and with an exceptional final result.
CUSTOMER FOCUSED FIRM
We pride ourselves on exceeding client expectations with our above & beyond design services for your satisfaction. Our passion for interior design, makes the choice to hire us, the right choice!
QUALITY TRADES & VENDORS
Our trades assist in quality services for all areas of the projects including top Kitchen and Bath suppliers. Our contacts represent our team and make the process straight forward.
DESIGNER EXCLUSIVE DISCOUNTS
The highest quality of furnishings, finishes and fixtures are selected for you. We only source the highest standards to create a timeless appeal for your interior spaces. ​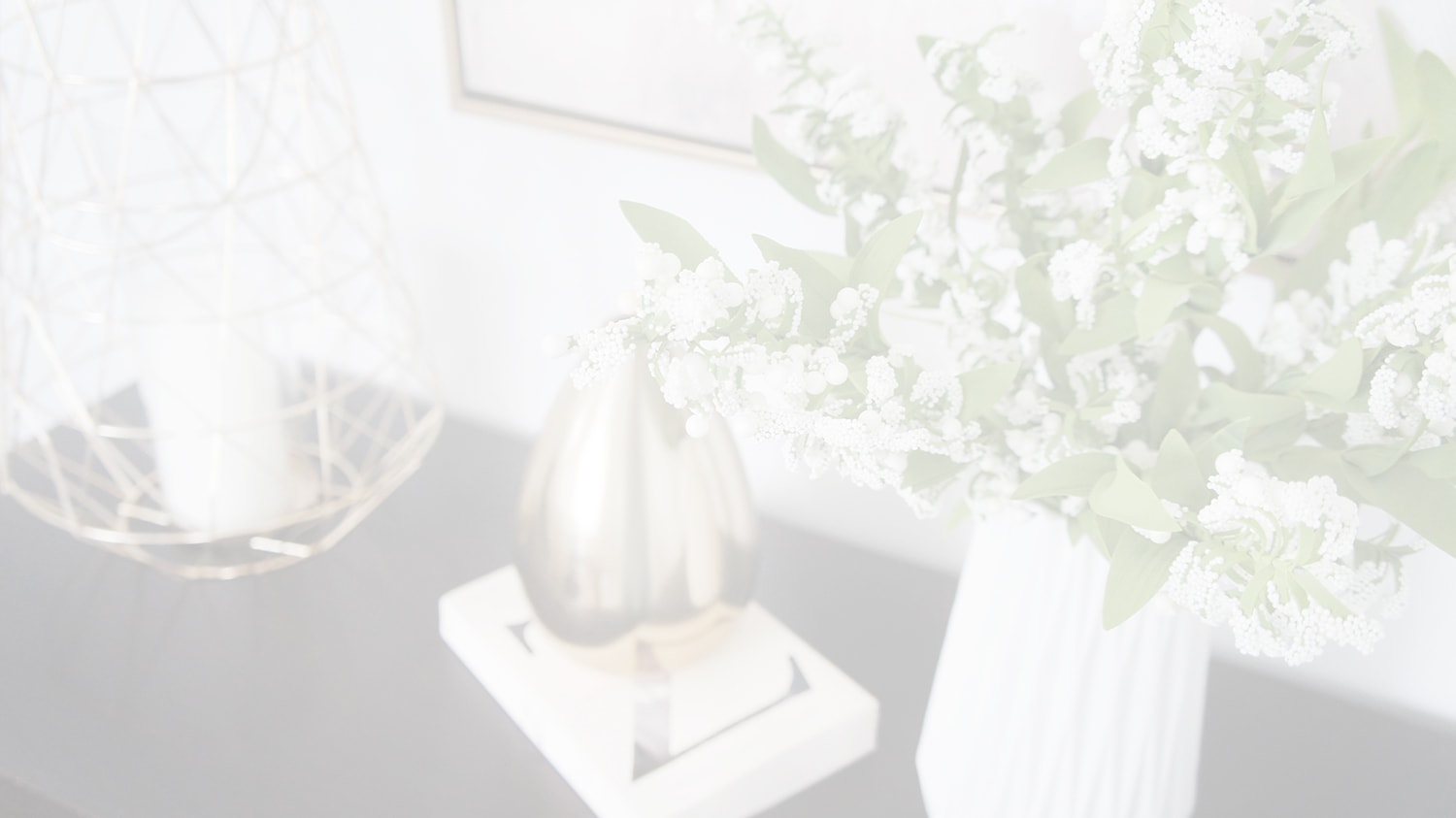 " Fantastic from start to finish. I can't recommend Camden Lane Interiors enough. I needed someone to help me renovate my condo and Lucy was all I expected and more."

" I would highly recommend Lucy of Camden Lane Interiors. She recently helped me re-model my kitchen/dining area and I was delighted with the finished design. Lucy's patience, attention to detail and overall professionalism was second to none." ​

"I had a great experience working with Camden Lane Interiors on an update for my apartment. I had a really low budget and Lucy was able to make it stretch and make the place look brand new. She had a lot of great ideas and worked really well with me to achieve what I was looking for. I couldn't be happier with my place."

" We would highly recommend Lucy of Camden Lane! We recently hired her to assist us in renovating our master bedroom and ensuite. We had no idea what we were doing or where to even begin. Lucy was extremely professional and patient with us. She walked us through every stage step by step putting us at ease with her endless knowledge. Our end result exceeds all expectations and we couldn't be happier. Thanks Lucy, we look forward to working with you on our next project!."

" Lucy was an absolute pleasure to work with! She presented her ideas in a methodical and professional manner while listening to the us on how we use the space and how the design fit with our lifestyle. She was always positive and showed up prepared. We highly recommend Lucy and will definitely use her again in the future!"

" Lucy did an excellent job decorating my condo! I had a modest budget, and she was able to do a lot with it, and made the space beautiful! Would highly recommend, and will be using her again!"

" Lucy was great to work with - she was super friendly and quick to respond to my various texts/emails, and I loved the work she did on on our living room. We didn't need any actual renovations, but I'm terrible at picking out furniture and styling things and hiring her made everything so much easier and look much nicer! Will definitely use her again if we move or want to spruce up any other rooms in our current house."
GET IN TOUCH TO BOOK A CONSULTATION