Camden Lane Interiors is a Toronto based full service residential interior design boutique. Our design services offer you a stress free process from the initial consultation, through to the final reveal of your home. ​Our focus of work starts with innovative space planning and seeing the overall potential for your home improvement projects as well as developing the fine details and selecting luxurious finishes.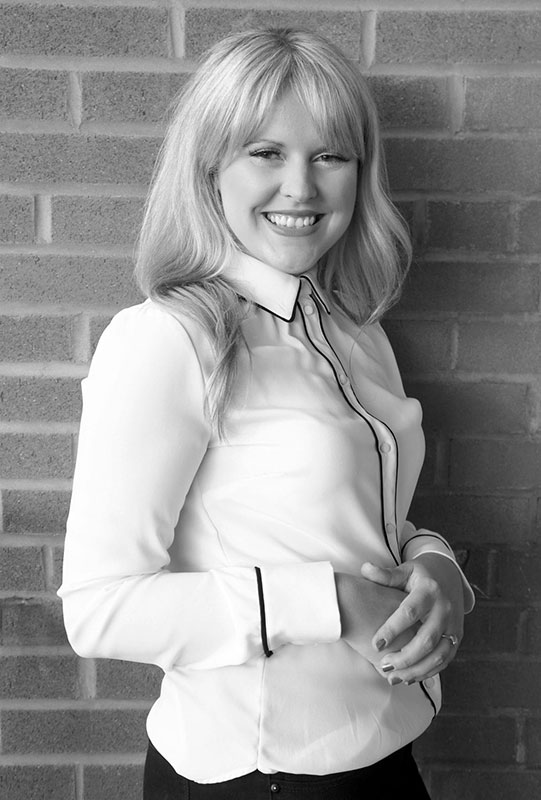 Lucy Morozko
Design Consultant
You will personally work one on one directly with our lead Toronto interior decorator Lucy Morozko, creating a collaborative experience to remodelling your interiors, with functionality that reflects your everyday lifestyle. Lucy is known for her affordable, budget-friendly design solutions for luxury interiors.
Following her graduation from the Interior Design program at Sheridan College, Lucy has over 10 years design experience, specializing in various project fields such as retail, hospitality, and luxury residential design. She has proven her ability to manage small and large projects, whilst consistently evolving as a designer.
Through education, experience and product knowledge ​Lucy's contemporary yet transitional style, designs high-end interior spaces that exude beauty, comfort and longevity to work with your budget. Her design philosophy is to develop practical, cohesive interiors that are timeless and functional with unique color schemes and furniture selections. Dedication and commitment to her craft, Lucy looks for inspiration through travel, photography, fine art and culture to create one of a kind spaces with detail and long lasting appeal.
We will create a memorable experience for a fresh start and the next new chapter that you're looking for! To get in touch and discuss your upcoming projects, contact us to schedule your next consultation.