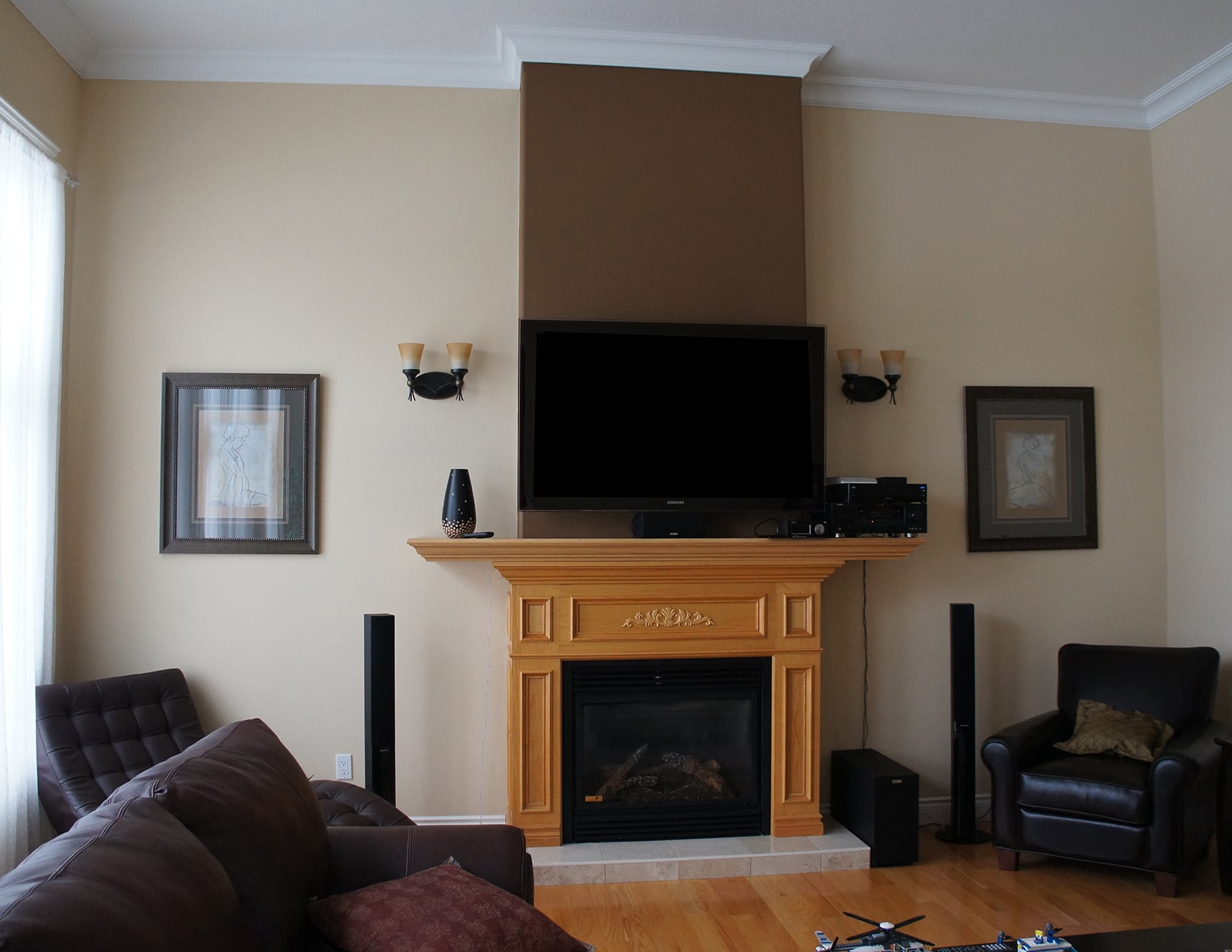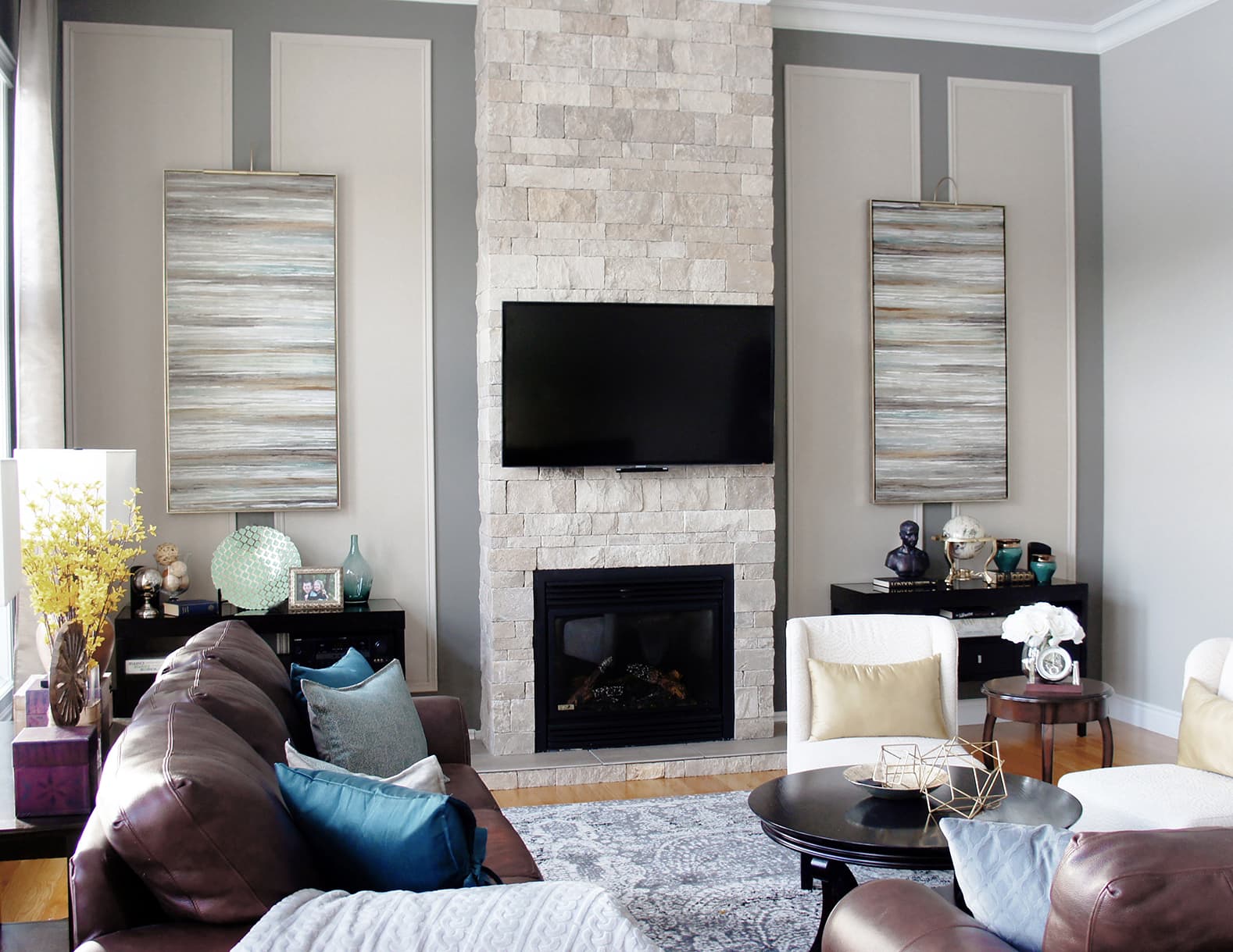 TORONTO IN-HOME INTERIOR PACKAGES
---
Camden Lane Interiors provides a transitional yet contemporary interior design style to create timeless, warm and functional interiors. Our process is straightforward and personally customized to meet your design requirements. An initial interior design consultation with our lead designer provides you with a strong overview of what potential we see for your project. Whether remodeling a custom kitchen design, selecting high-quality finishes, furnishings or color schemes, we provide you with a variety of interior design packages to suit your budget.
---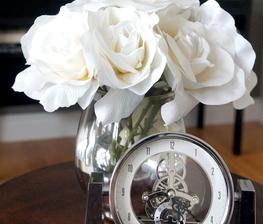 Bronze - Design & Color Consultation
2 Hour Consultation (Travel fees may apply)
This interior design package includes a one on one consultation at your home. We discuss creative ideas to carry out for your project which include space planning, furniture ideas, color advice and overall design direction for your home.
$200 + HST
---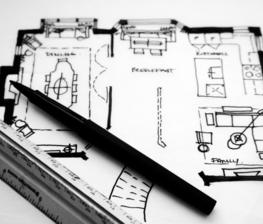 Platinum - Home Decorating Service
(Camden Lane Interiors to provide a customized quote based on project requirements)
Our decor package is for the interior decorating of two or three rooms. We offer space planning, furniture selections, drapery treatments, paint colors, and lighting selections. A thorough design package is created to implement in your spaces, we also assist with ordering and the final styling of your home!
​Starting from $2,500 + HST
---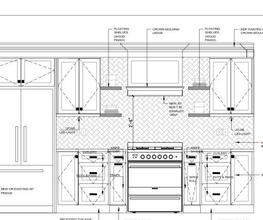 Gold - Kitchen & Bath Design
(Camden Lane Interiors to provide a customized quote based on project requirements)
Our Kitchen & Bath service allows us to develop a functional timeless design. Our services include: custom cabinetry drawings, 3D renderings, finish selections, paint colors, lighting and plumbing options.
​Starting from $1,800 + HST
---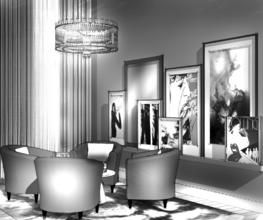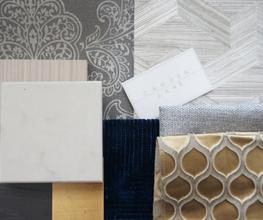 Deluxe - Full Home Renovation Service
(Camden Lane Interiors to provide a customized quote based on scope of work, and project requirements upon complimentary consultation with you)
We meet with you to assess your home, develop a project scope of work, review your budget, style, and goals. This meeting is great way to get to know you and for you to get to know us.
After our assessment, we develop a personalized interior design proposal agreement. We highlight the work required in depth and give you an outline of the design process and fee structure. Once this is signed-off we move forward to the next meeting which includes a site measure, photos of existing spaces, and enough information to begin our design work.
Our Full Home Remodeling Design Service includes:​​
1.) Interior space plans, furniture placement, remodeling, custom cabinet drawings
2.) Interior elevations or 3D Renderings (Optional)
3.) Selection of furniture, finishes, and color schemes
4.) Development of budget sheet, contractor cost, cabinetry cost
5.) Client presentation and selections of design concept
6.) Upon approval we begin ordering, contractor & cabinetry work begins
7.) Project management with co-ordination of trades & suppliers
8.) Completion of the design: We begin staging/styling your home for the final result
9.) Project Sign-Off: We close off the project and meet to finalize the design process ​
​We make our Interior Design services stress free with organized timelines, efficient client service and catering to your design needs.
Starting from $5000.00 + HST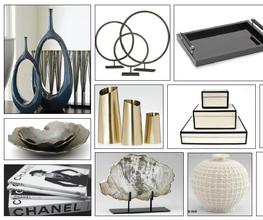 Style & Shop
(Camden Lane Interiors to provide a customized quote based on project requirements)
Our service includes shopping for items and styling your 2 rooms of choice. We ask for a budget, current photos of the space, and we set up a design plan that includes: re-purposing existing furniture, developing a shopping list and a look & feel board for our vision. Styling is the last finishing touch, whether fresh flowers, new art, accessories or throw cushions, it really goes a long way!
​Starting from $850 + HST
---